Recovery of Funds Stolen From Bank Accounts
ATTORNEYS' EXPERIENCE
ATTORNEYS' EXPERIENCE
Our team's deep understanding of banking systems, cybercrime tactics, and legal procedures enables us to meticulously handle each case, leaving no stone unturned in the pursuit of justice.
The Issue of Stolen Bank Funds
The theft of bank funds is a significant issue with alarming implications on a global scale.
The advent of digital banking has sadly opened up new avenues for cybercriminals, leading to an upsurge in the frequency and severity of bank fund thefts.
Victims not only suffer financial losses but are also subjected to the stress and anxiety of dealing with such a disruptive event.
The issue extends beyond individuals to businesses and large corporations, impacting the stability and credibility of our financial institutions.
The Federal Trade Commission (FTC) reports a steady increase in the number of cases related to bank fund theft, with annual losses running into billions.
Cybercrimes involving SIM swaps and phishing scams have become increasingly sophisticated, making even the most cautious individuals and businesses susceptible to fraud.
This underscores the urgent need for expert legal services to assist victims in recovering their stolen funds.
The problem is pervasive and indiscriminate, impacting customers of major banks including Citibank, Chase Bank, Bank of America, Wells Fargo.
A 2022 report by the FBI's Internet Crime Complaint Center indicated that banks were among the most targeted institutions for such fraudulent activities.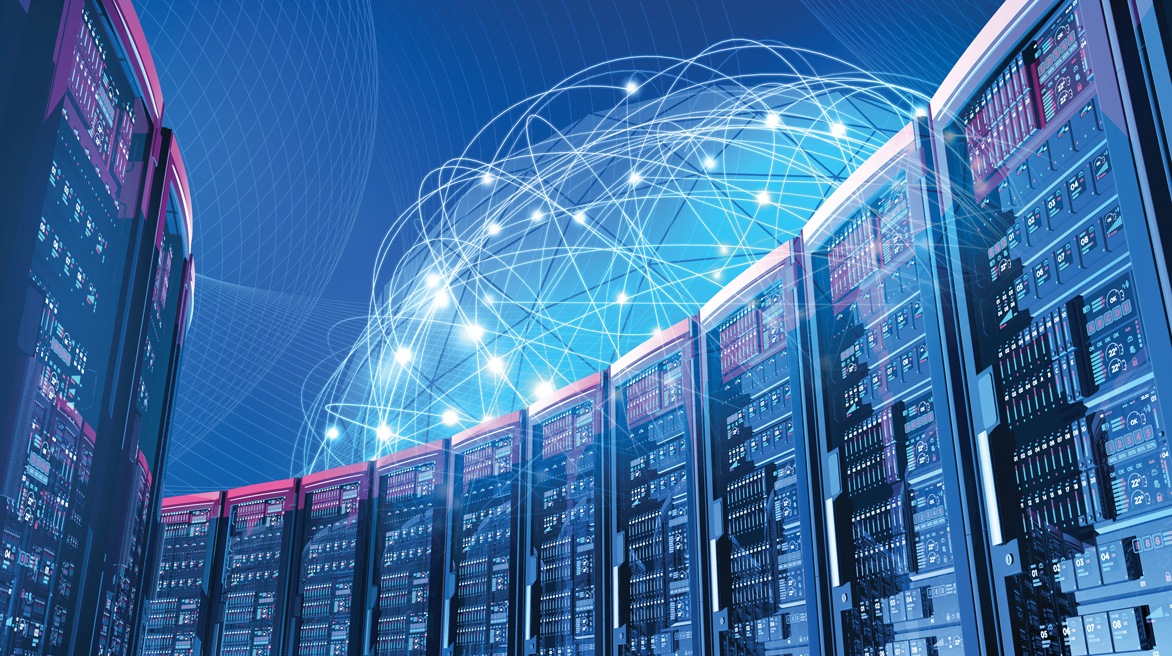 In one case involving Citibank, a client lost over $100,000 due to a phishing scam, emphasizing the high-stakes nature of these crimes.
Chase Bank reported numerous instances where unauthorized transactions were made due to SIM swap attacks, with individual losses often exceeding tens of thousands of dollars.
At Bank of America, a high-profile incident involved a customer losing $2 million due to a combination of phishing and identity theft.
These cases are a sobering reminder of the pervasive and high-stakes nature of bank fund thefts.
It is crucial to remember that victims have legal avenues for redress, and that is where the expertise of Dilendorf Law Firm comes into play.
Common Bank Frauds That Can Affect Consumers Include:

Phishing Scams: Fraudsters send fake emails or messages posing as a bank to obtain personal information such as account numbers, passwords, and Social Security numbers
Account Takeover: Hackers gain unauthorized access to a consumer's bank account and make unauthorized withdrawals or transfers
Check Fraud: Criminals alter or counterfeit checks to withdraw money from a victim's account without their knowledge
Mobile Banking Fraud: Malicious apps or phishing texts trick users into revealing their login credentials for mobile banking apps.
Online Shopping Fraud: Fraudulent online stores or sellers may steal payment information or fail to deliver purchased items.
Wire Transfer Fraud/Scams: Criminals pose as trusted contacts or businesses and request victims to wire money, often to foreign accounts, for fake reasons.
Wire Fraud Scams: The elements of wire fraud under Section 1343 directly parallel those of the mail fraud statute, but require the use of an interstate telephone call or electronic communication made in furtherance of the scheme.
How Funds Get Stolen
SIM Swaps and How They Lead to Stolen Funds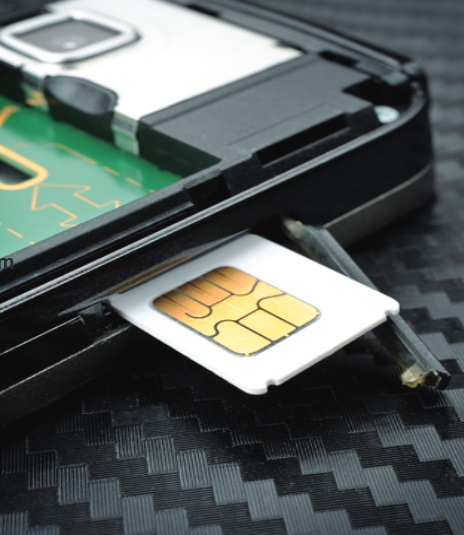 SIM Swap is a sophisticated form of fraud that is rapidly increasing in popularity among cybercriminals.
In a SIM Swap scam, the fraudster convinces your mobile carrier to switch your phone number over to a SIM card they control.
Once the fraudster gains control of your phone number, they can bypass security measures like two-factor authentication to gain access to your sensitive accounts, including your bank accounts.
Since many banks use phone numbers as a means of identity verification for transactions or password resets, controlling your phone number allows criminals to transfer funds or make purchases without your knowledge or consent.
The unsuspecting victim realizes the crime only when their mobile service discontinues or suspicious activity appears on their bank statements.
Phishing Scams and How They Lead to Stolen Funds
Phishing scams are another common tactic used by cybercriminals to steal bank funds.
These scams typically involve sending fraudulent emails or text messages that appear to come from a reputable source, such as your bank.
These messages often create a sense of urgency, prompting you to click on a link or download an attachment.
The link may direct you to a fake website that mimics your bank's login page, tricking you into entering your account number and password.
In some cases, the downloaded attachment may install malware on your device, which can then record keystrokes or provide remote access to your device, allowing criminals to steal your login details and drain your bank accounts.
Other Possible Methods of Stealing Bank Funds
While SIM Swaps and Phishing Scams are among the most common methods, cybercriminals continually adapt and evolve their tactics.
Other methods can include malware attacks, where harmful software is installed on your device to collect sensitive data, and physical card skimming, where your card's information is illicitly captured when you use an ATM or a card reader.
In more sophisticated scenarios, fraudsters may use a combination of these methods to conduct 'Man-in-the-Middle' attacks.
These involve intercepting and potentially altering communications between you and your bank to gain unauthorized access to your funds.
In all cases, the goal of the criminal is the same: to steal your hard-earned money.
That's why it's crucial to stay informed about these tactics and seek professional legal assistance when you fall victim to such crimes.
Our Services
Expertise in Handling Cases of Stolen Bank Funds
At Dilendorf Law Firm, we have developed a keen expertise in the area of stolen bank funds.
Leveraging our years of experience in the legal and financial sectors, we offer comprehensive solutions to clients who have fallen victim to bank fund theft.
Our team's deep understanding of banking systems, cybercrime tactics, and legal procedures enables us to meticulously handle each case, leaving no stone unturned in the pursuit of justice.
Process of Recovering Stolen Funds
We have designed our recovery process to be thorough, yet straightforward for our clients. Our services commence with an in-depth consultation to understand the specifics of the theft.
This is followed by a rigorous investigation where we gather necessary evidence, liaise with the bank in question, and involve relevant law enforcement agencies, if needed.
In cases where legal action is warranted, we utilize our litigation expertise to represent your interests in court.
Throughout the process, we ensure regular communication, keeping you updated on the progress of your case.
Working with Banks and Law Enforcement
Navigating the complexities of banking systems can be daunting for victims of fund theft. As part of our services, we step in to communicate with the banks involved and push for swift and fair resolution.
At Dilendorf Law Firm, our mission is to provide robust legal support and a beacon of hope to victims of stolen bank funds.
We stand committed to reclaiming what is rightfully yours and restoring your financial security.
Common Questions around Bank Fraud and Our Recovery Services
Q1: What do I do if I suspect my bank funds have been stolen?
If you suspect fraudulent activity on your account, immediately notify your bank and change your online banking passwords.
Subsequently, reach out to us at Dilendorf Law Firm so we can begin working on your case as soon as possible.
Q2: How does Dilendorf Law Firm recover stolen funds?
Our process involves a thorough investigation into the theft, communication and negotiation with the bank involved, and, if necessary, legal action.
Our goal is to maximize the recovery of your funds.
Q3: How long does the fund recovery process take?
The duration of the recovery process can vary depending on the complexity of the case and the level of cooperation from the bank involved.
We work diligently to ensure the process is as swift as possible.
Q4: Can Dilendorf Law Firm guarantee the recovery of my funds?
While we have a strong track record in helping clients recover their stolen funds, it is important to understand that each case is unique and has its own set of challenges.
We cannot guarantee the recovery of funds, but we can assure you that we will use every legal resource at our disposal to fight for you.
Questions about the Recovery Process
Q1: Will I be kept informed during the recovery process?
Absolutely. We believe in maintaining open lines of communication with our clients.
You will be kept informed and involved in every major step of the recovery process.
Q2: What information will I need to provide for the recovery process?
To start the recovery process, we'll need as much information as possible about the theft.
This includes account details, any correspondence with the bank, and any suspicious emails, calls, or messages you may have received.
Client confidentiality is a cornerstone of our practice. Any information you provide to us is kept strictly confidential and is used solely for the purpose of your case.
Contact Us
Navigating through the aftermath of stolen bank funds can be complex and daunting, but with our expertise and commitment, you are never alone.
We strive to turn distressing situations into cases of successful recovery, always standing by your side as staunch advocates and tireless legal warriors.
You can contact Dilendorf Law Firm at (212) 457-9797 or via email at info@dilendorf.com to schedule a consultation with our experienced attorneys.
List of Regional Banks in the US That Could Be Vulnerable to Cyber Attacks and Scams:
We stay up to date and track cases involving phishing attacks and sim swap affecting major banks:
Having money stolen directly from your bank account can be stressful by itself, but two Citibank customers tell NBC 5 Responds that once that happened to them, their bank didn't have their back. They said the bank even blamed them for the crimes and initially refused to refund what was lost.
It's been a tough couple of years for one North Side man. First, the pandemic shut down his business. Then, when he most needed money, a thief went to a Citibank branch in the south suburbs and stole thousands from his account.
Citibank, one of the biggest 4 banks in the USA, discovered a data breach about a month ago that is said to have affected over 200,000 credit card customers.
Citibank said in a recent statement: "During routine monitoring, we recently discovered unauthorized access to Citi's account online," said Citigroup, in a prepared statement. "A limited number — roughly 1% – of Citi bankcard customers' accounting information (such as name, account number and contact information including email address) was viewed."
SAN JOSE, Calif. (KGO) — Seven Citibank customers say a combined $600,000 disappeared from their bank accounts. For some, that money represents most of their life savings.
Hackers were able to acquire over 350K customer's personal data from Citi's web application. Citi managed over 21M customers when the breach happened. This breach exposed just over 1% of the customer data.
It's the kind of nightmare most will only read about, but for Jacqueline Berman of NY, it's actually happening. Over a month ago, her phone was hacked. While she handled the issue with T.Mobile quickly, her bank info ended up being compromised and a hacker was able to get into her Citibank account to assign a new payee. Within minutes, her entire life savings was emptied out.
Several local people say they've lost tens of thousands of dollars thanks to fraud on their bank accounts. And they're not alone. Across the country, scams are on the rise. But unlike credit card fraud where you can usually get your money refunded, these families say they're furious that their bank won't help them get their money back.
Six times in 17 days, a Rockland County man says, his JPMorgan Chase bank accounts were hacked and $225,000 were stolen, but Chase has refused to reimburse him for the last $44,000.
David Sabri accused Chase of violating the Electronic Funds Transfer Act, in a March 28 complaint filed in U.S. District Court, White Plains, and is demanding treble damages for his losses.
A cyberattack this summer on JPMorgan Chase compromised the accounts of 76 million households and seven million small businesses, a tally that dwarfs previous estimates by the bank and puts the intrusion among the largest ever.
In one week, the thieves conducted six wire transfers of various amounts, with one as large as $48,000.
While Moss filed a police report and contacted Chase Bank to resolve the issue, after a five-week review, the bank denied her claim and found her at fault.
Imagine money being deducted from your bank account that you didn't authorize, and you can't get it back. That's exactly what happened to a Henderson man after $1,700 was drained from his account. "I got a notice on my phone saying that I had a low balance on my account and when I checked my account, it was $70 in the account, but the night before was $1,770," Marcus Johnson said.
Hackers have released a database that allegedly contains account details of over 4 million Bank of America customers. The leaked data contains sensitive information such as account balances and card CVV codes.
Picture this: a single mom in Norridge learns someone somehow transferred more than $1,700 from her bank account. Nicole Saez said she got the email notifications last month while she was cleaning her son's room. "I had nothing left. I think there was $4 left in my savings," she said.
In February, FinCEN issued an alert indicating that there were 680,000 cases of possible check fraud reported last year, up from 350,000 in 2021, which itself was a 23% increase over reports in 2020. Because FinCEN sees no indication that check fraud is going to subside anytime soon, the agency cautioned financial institutions to be vigilant and, along with the United States Postal Inspection Service (USPIS), warned that the main source of stolen checks is the U.S. mail.
Unemployed workers received their Employment Development Department benefits on Bank of America debit cards — but they were targets of fraudsters who drained millions of dollars from workers' accounts. Many could not get reimbursed. This year, BofA was fined $225 million for automatically denying their claims.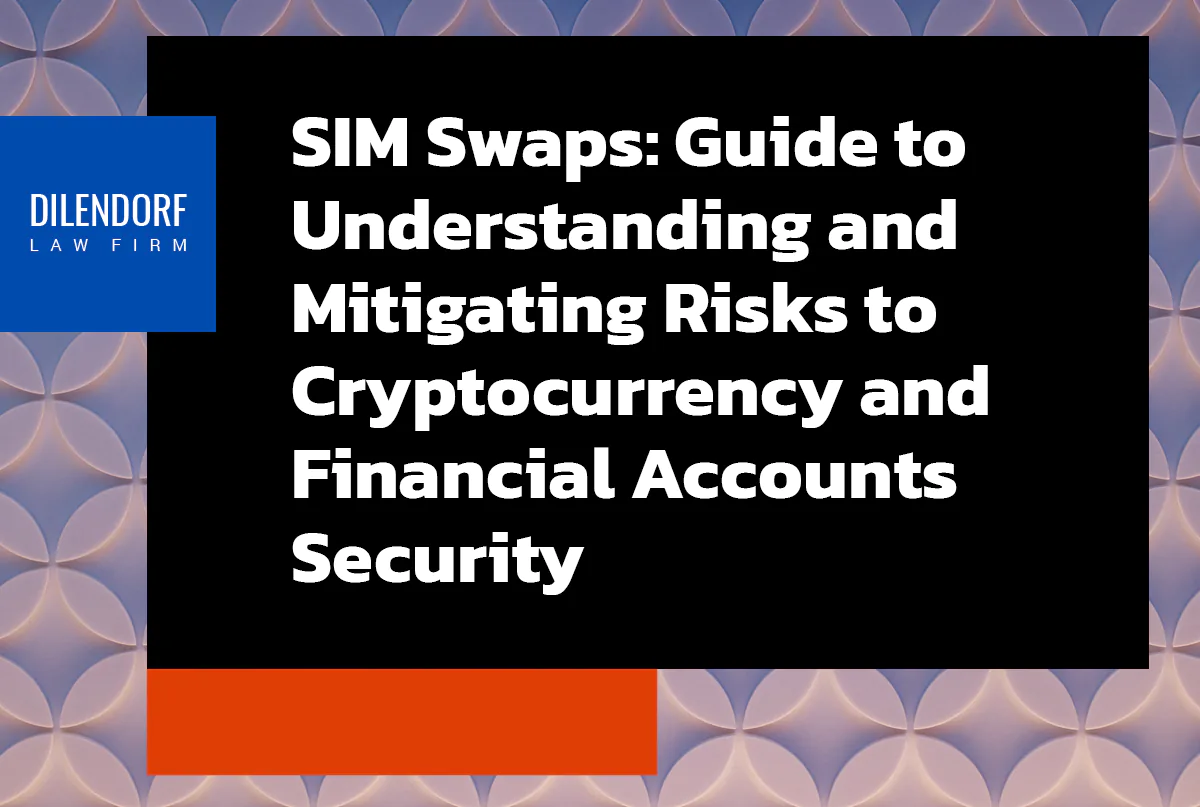 Government Resources: